Hi everyone, I'm Nick.
I just put two powerful NFT art works on ShardingDAO platform and here is what they are.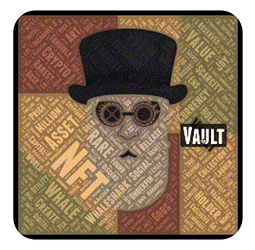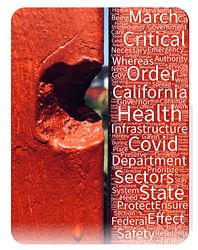 The first one is "Hi WhaleShark". That's also where I got to know Bonny @bbismm. A talented artist who has deep understanding of the world and have utilizing advanced technique to achieve the most cutting-edge visual arts.This work is formed by photographing WhaleShark's head portrait and the text in one of WhaleSharks' interviews before.
The second work is about the "COVID-19" that we are facing together now. It combines the original text of the California Governor's quarantine order, and the backyard fence photography of @bbismm. I love this work because of the story showing behind.
The subscription named "Bonnybb's programming art" will expire by 4/4/2021 19:03:56 (GMT+8), Market Cap is 3.33 ETH. If you recognize the value of this two brilliant arts, welcome to subscribe it!!